What is the Summer camp?
The Vet Meet Summer Camp is a boot camp for veterinary specialists centred on a full immersion into the state of art and the next breakthroughs in veterinary medicine. During these 5 days, our participants are exposed to keynote lectures hold by the most prominent researchers covering the hot topics of our profession. We bring different specialties together, mix them, shake them and take the best out of each contribution to advance the practice of medicine.
Yes, we CAMP and besides lectures, our entertaining social program creates a sense of community for our people and a space for new friendships and collaborations that will last forever. Our locations are unique, and we make sure to take time aside to experience each place with its flair, culture and leisure activities. The Vet Meet Summer Camp to its participants is more than a congress, it's time-off with your fellows to LEARN, DISCOVER and have FUN together.
Scientific program
Our scientific lectures are given by outstanding Speakers and researchers that will bring your knowlege to the next level.
Diplomates, Residents and advanced praticioners alike are all welcome.
Social program
Work Hard, Play hard!
Next to our scientific program, the social component of our conference has always been very important to us. It is the time to reconnect with old friends, meet new colleagues and get to know the Vet Meet community.
Generally we have 3 Social Programs:
An evening welcome event, a Gala Dinner and a half-day excursion with different options to choose.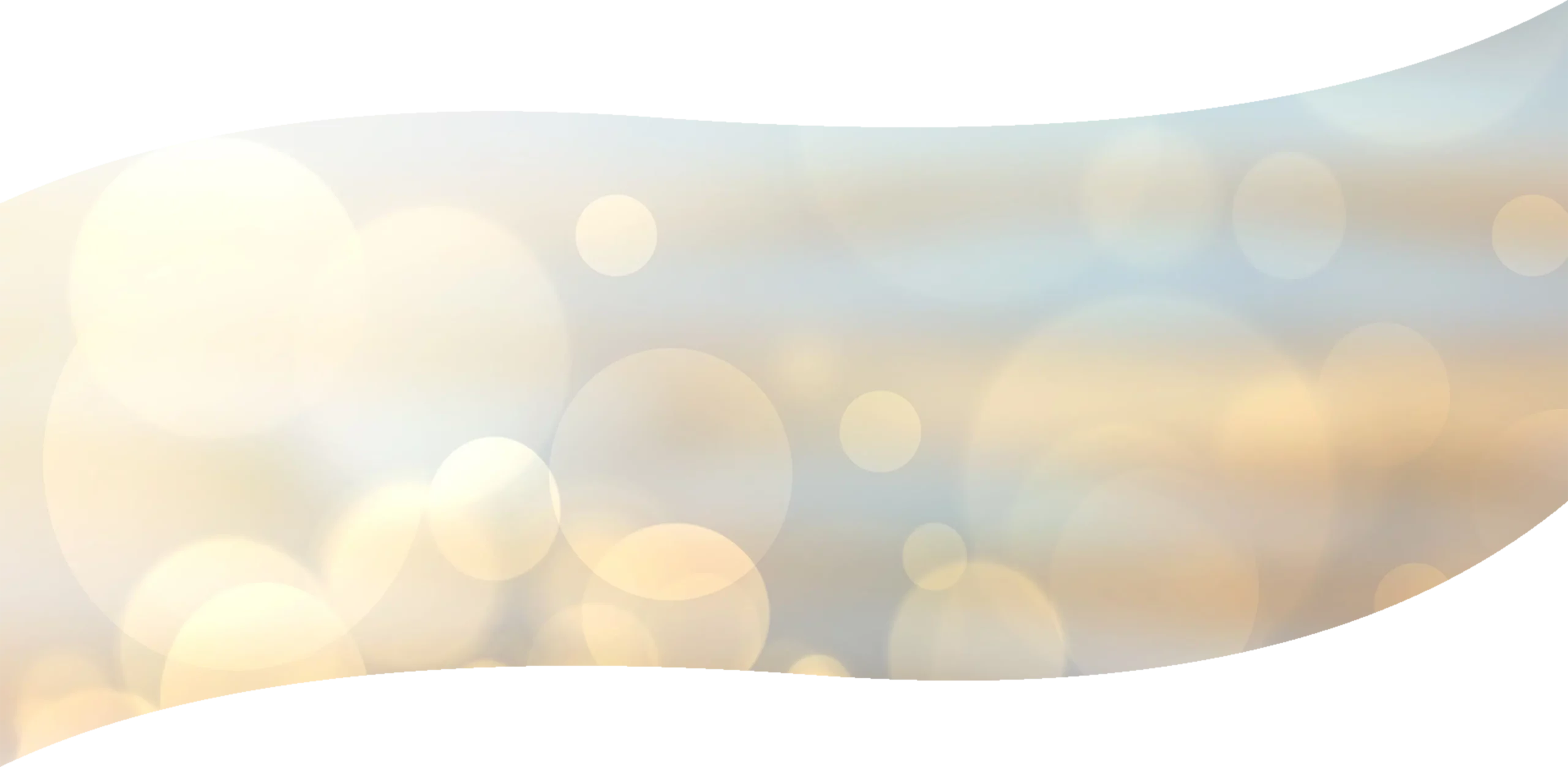 number of hosted Summer
Camps
5
number of represented countries
26
number of last year's
participants
210
number of last years
lectures
46
Sponsors
The Red City- That's what they call Marrakech, the second largest city of Morocco.
It lies at the foot of the Atlas Mountains and this gives it a very beautiful location that combines ancient culture with astonishing nature.
From 11th to 15th of September, 5 days of conference awaits you for an in-depth overview on the main topic "Migration. This is your chance to LEARN, DISCOVER and have FUN together with your fellows and even your family! Besides an outstanding scientific program, we will guide you through the Agafai Desert and will discover the secrets of the Red City together.
Which Sponsor Options do I have?
Gallery
We love a memento of our wonderful times during the Summer Camp and therefore we have a Film and Photo Team attending every event.
What a perfect opportunity for you to have a look into our continuosly growing Gallery.
Testimonials
Thank you so much for the great event!
I learned a lot and met so many good people through this event. Also loved the gala dinner and tour 🙂
Hope to see you guys next year in Morocco as well !!
Summer Camp 2022 – Avignon, France
I would like to thank you for giving me this opportunity to attend the Vet Meet Summer Camp this year.
I learned a lot from the meeting. It was a great virtual meeting. Great topics, speakers and organizations. I cannot imagine how much effort you and your team put in to make it happened during the difficult pandemic situation.
Looking forward to the Vet Meet Summer Camp 2022 and hope to see you soon.

Virtual Summer Camp 2021
This Summer Camp was really good and firmly reinforced the idea that is the best "Imaging Congress" to choose each year if the aim is to learn and to meet people with the same interests. Thanks because it is really a fortune that people like me, that are starting in this little world, have this opportunity once a year.
Summer Camp 2019 – Lanzarote
Firstly, can I say a big congratulations to you and the team for organising a very successful imaging camp. It is no small amount of work to pull it all together – so well done! We all had a nice time.

Back to the reality of work this week!! Full of inspiration of course!!

Summer Camp 2018 – Bavaria