Traditional and advanced Imaging techniques for the diagnosis and treatment of ureteral ectopia – part II
Description
Ultrasound, fluoroscopy and CT will be discussed with technical protocoling and presentation of cases.
A focused discussion on the information needed by the interventionalists in order to perform image-guided laser ablations will be discussed.
Topics
Participants are expected too understand the benefit and pitfalls of CT for the investigation of urinary tract abnormalities in small animals. After the lecture, the participants are expected to detect the specific pathologies with the most adequate CT protocols.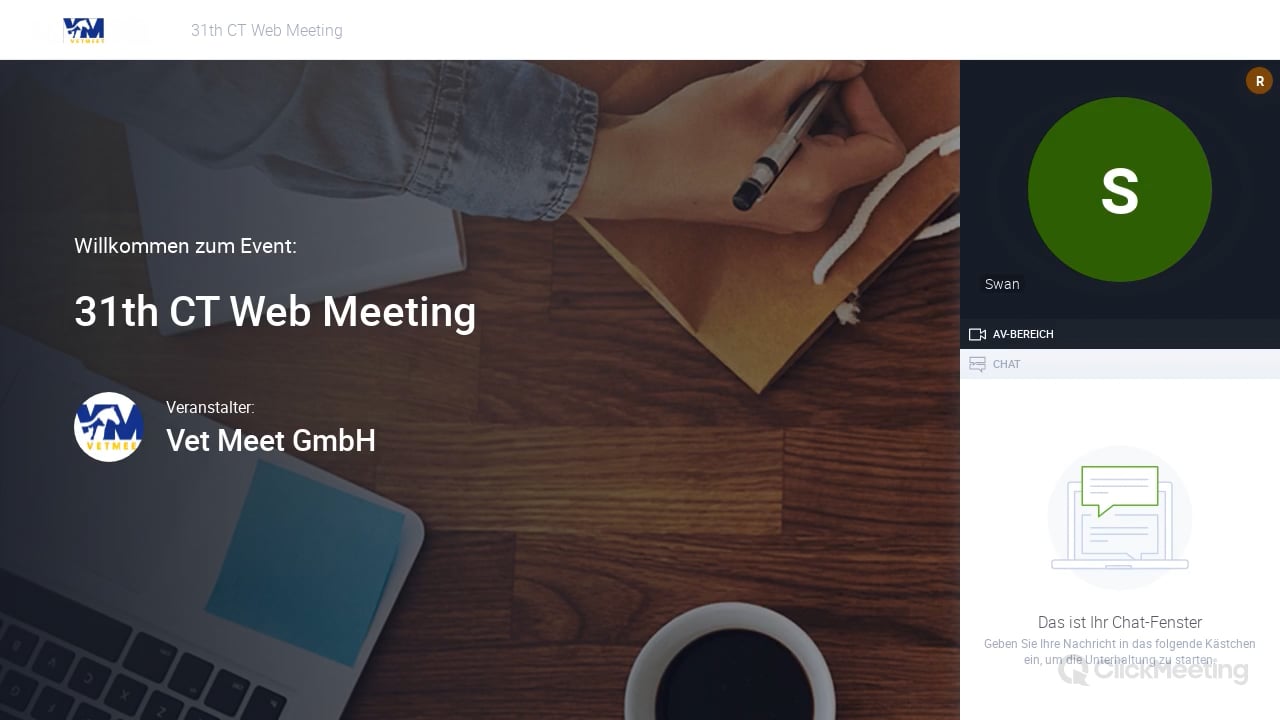 Speaker